| 9 unit Apartment Building in Old Folsom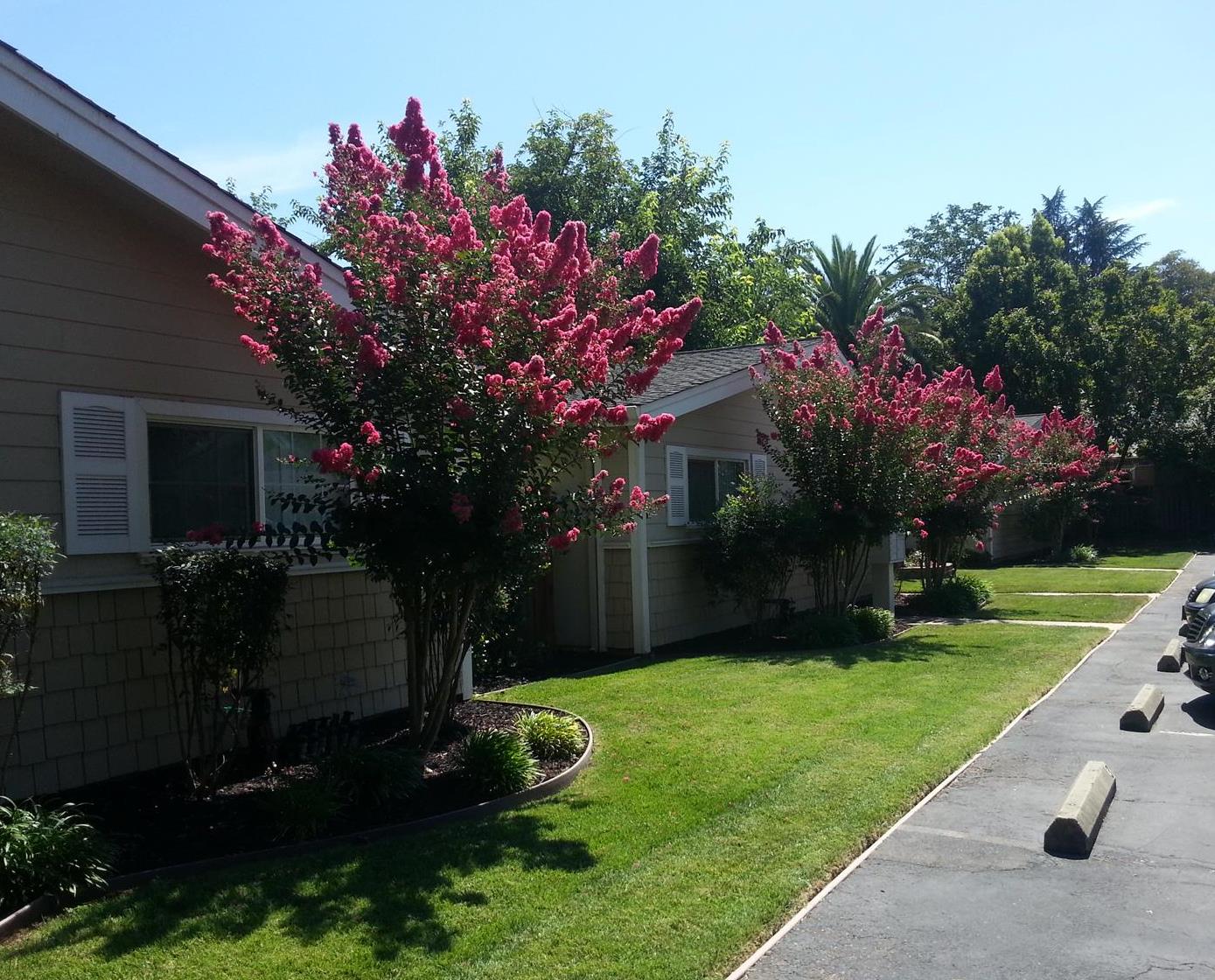 705-709 Mormon Street Folsom CA 95630
Rare Investment Opportunity in Folsom This 9 unit apartment offering consists of three buildings each containing three, two bedroom - one bath 800 square foot apartments. Each unit has a washer/dryer, semi-private back patio, gas appliances, microwave, dual pane windows and patio doors. The two parcels combined have 21,000 square feet and offer ample off street tenant parking on the recently replaced parking lot. Don't miss out on a unique opportunity in the heart of the very desirable and quaint old town Folsom area.
Superior Unit Mix
Amazing Location
Value Add Potential
Located mere blocks away from the Folsom Historic District, 705-709 Mormon Street is a short walk to Sutter Street, which has a multitude of high end restaurants, shops and entertainment venues and hosts a weekly farmers market. Additional local attraction include an annual 4th of July rodeo, antique fairs and an annual Christmas Tree lighting. Lake Natoma and the American River Bike Trail are both short walks away as is a light rail terminal. Folsom is also home to the Harris Center, a state of the art entertainment and music center attracting world class artists and musicians from around the world. With easy access to and from Highway 50 and a short drive from the brand new shopping center Palladio at Broadstone, this property caters to the very best Folsom has to offer.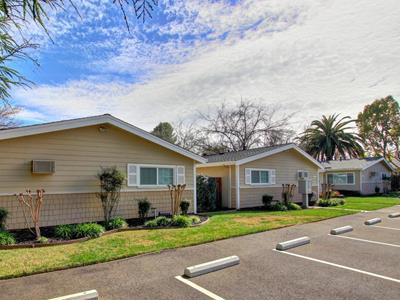 Copyright © CREOP, LLC. All Rights Reserved.