Rockingham Apartments | 75 unit Apartment Building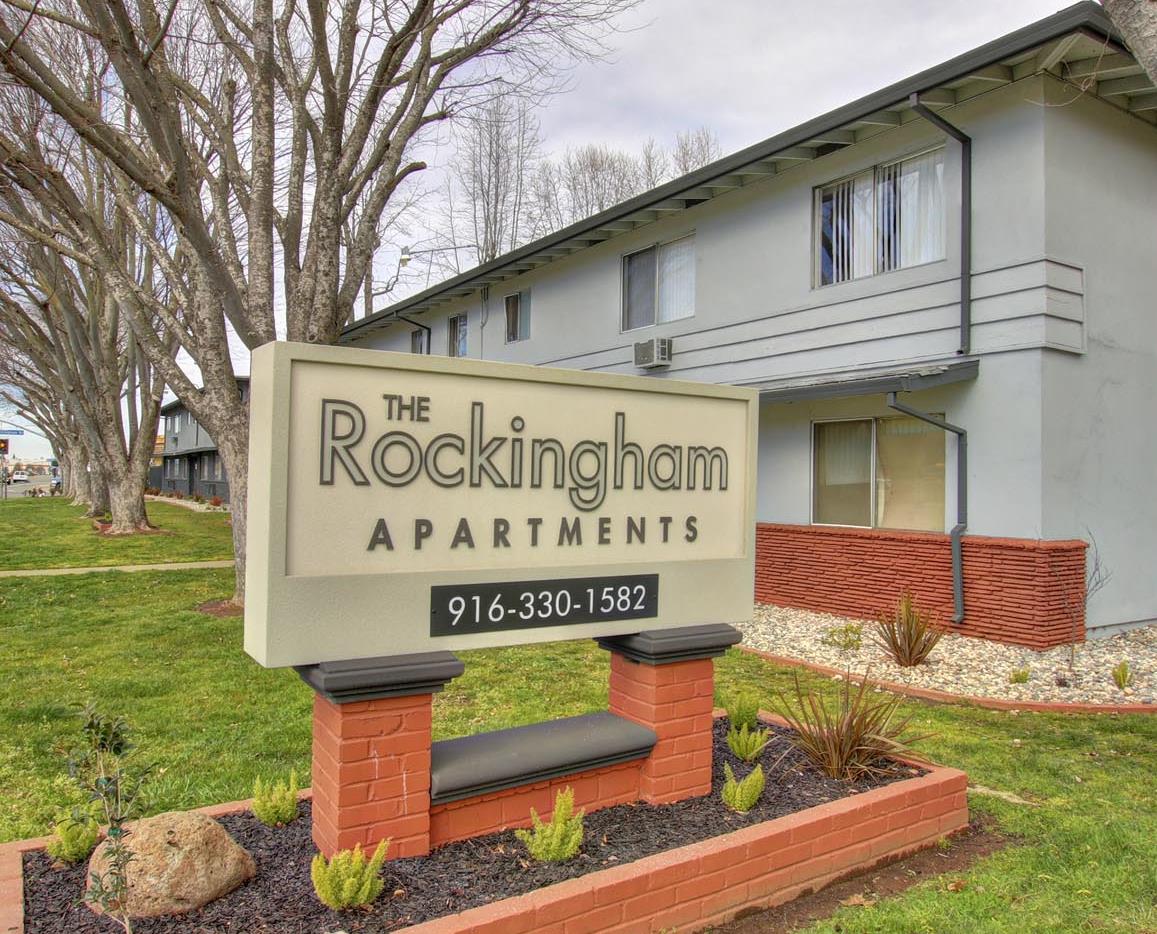 3307 Mather Field Drive Sacramento CA 95670
Rockingham Apartments is a well maintained 75 unit apartment community in the City of Rancho Cordova. The property was constructed in 1969, and is situated on 3.15 acres. The building is low density for the area and is zoned for an additional 19 units. The property consists of (2) Studio units, (59) 1 Bedroom 1 Bathroom units, and (14) 2 Bedroom 1 Bathroom units. The professionally landscaped grounds provide a park like setting. Common area amenities include a swimming pool & 5 laundry facilities. There are also 75 parking spaces. 51 of the 75 units have updated interiors with vinyl plank flooring throughout and Formica counter tops. Rockingham is conveniently located just off of Highway 50 in close proximity to public transportation, VA hospital, restaurants.
The City of Rancho Cordova offers a robust business economy, due to the variety of business, from small consultant firms to Fortune 500 companies. The City of Rancho Cordova is located between Folsom, which is to the East, and Downtown Sacramento, to the west, making it an attractive area in the region to live the sub-market has seen substantial growth in the last decade with many employers relocating to the area. Some of the regions largest private employers are based out of Rancho Cordova. Rancho Cordova is the Sacramento area's largest employment sub-center. Excellent access from Highway 50, Zinfandel, International and Data Drives. The property benefits from strong daytime populations within a 1-mile radius of site.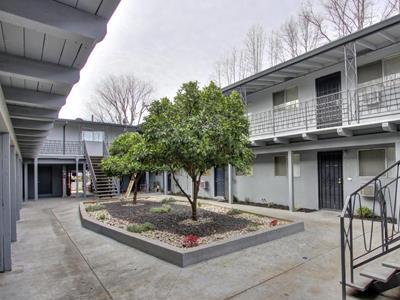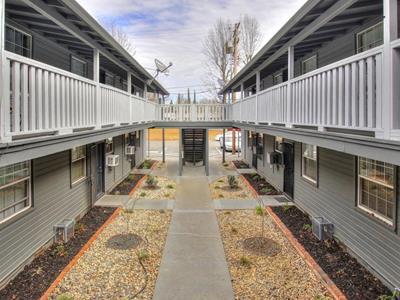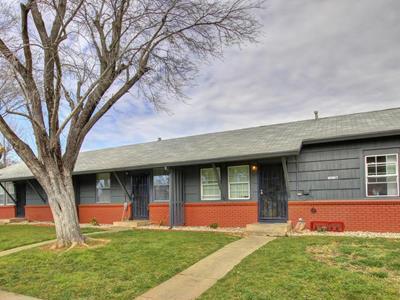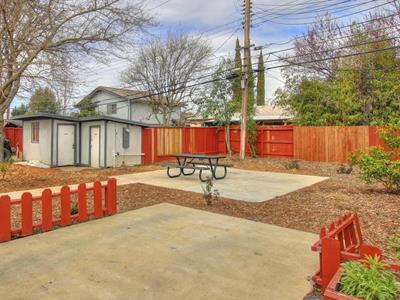 Copyright © CREOP, LLC. All Rights Reserved.