1802 E 12th National City | 16 Apartment Units on E 12th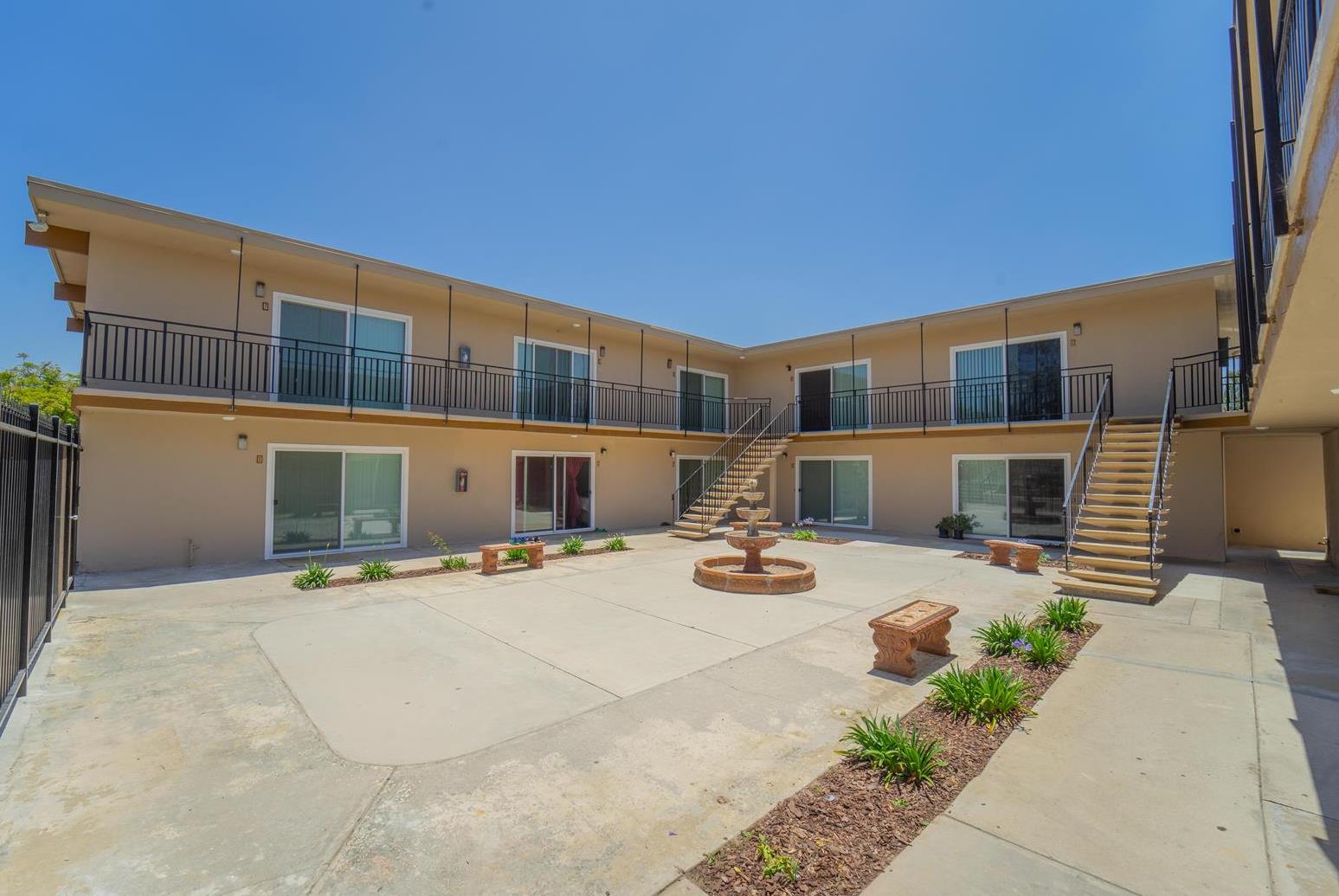 1802 E 12th National City CA 91950
Gold Bear Group is pleased to present this unique 16 unit multifamily investment opportunity. This attractive courtyard style complex has been extensively renovated inside and out. Tenant amenities include off street parking, fully gated/secure premises, on-site laundry facility, and accessibility to shopping, transportation, and frwy. Rental income is strong with an average of $1,277 per unit with potential upside. Property is situated on a quiet street comprised of mostly SFR's and newer condo construction. Attractive I/O assumable financing available. The information contained herein has been obtained from sources believed reliable. South Coast Commercial INC does not doubt the accuracy, but we have not verified it and make no guarantee, warranty or representations. PLEASE DO NOT WALK ON THE PROPERTY OR DISTURB TENANTS.
National City is San Diego County's second oldest city and truly is in the center of it all. The City's competitive edge is its central location transportation network and business industry. National City is 10 minutes from most popular San Diego destinations with close proximity to the San Diego Bay, US-Mexico Border, Downtown San Diego, International Airport, Rail, San Diego State University and other colleges and universities. National City has excellent freeway access allowing visitors and residents easy access to interstate 5 and 805, and highways 54 and 15.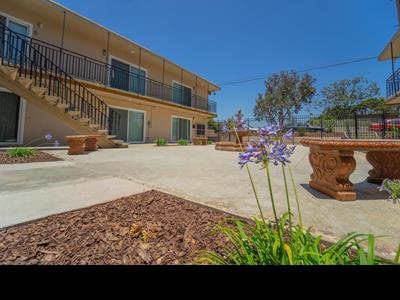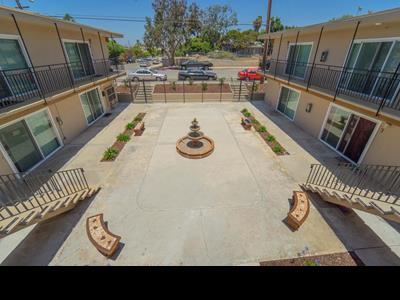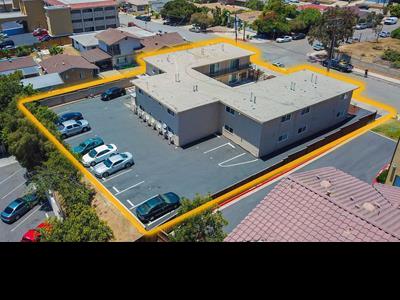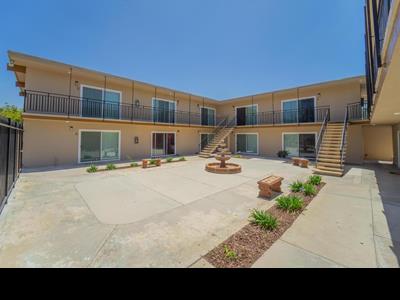 Senior Vice President/Principal
Copyright © CREOP, LLC. All Rights Reserved.